WELCOME TO
WISDOM TRANSPORTATION

Wisdom Transportation is a full service transportation company. We provide fast, responsive service to the industrial sector.

Our fleet consists of many vehicles that range from pickup trucks to tractor trailers.
We have TxDOT and USDOT authorities which enable us to get your freight delivered anywhere in the 48 continental United States.
Please feel free to contact us with any questions at the e-mail addresses listed or call us at 713-946-7000. When your package needs to go out quickly for fast delivery, you also want to know that itís in good hands.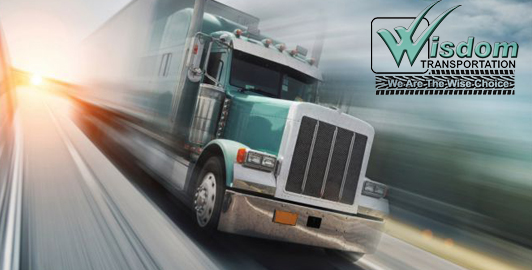 Wisdom Transportation believes in personal service and made right the first time. Wisdom Transportation's experienced drivers will care for your packages and ensures that the delivery is made on time, 24 hours a day.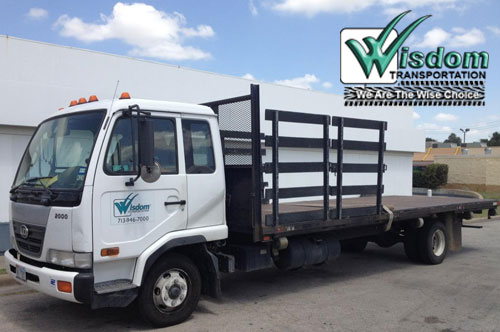 www.WisdomTransportation.com